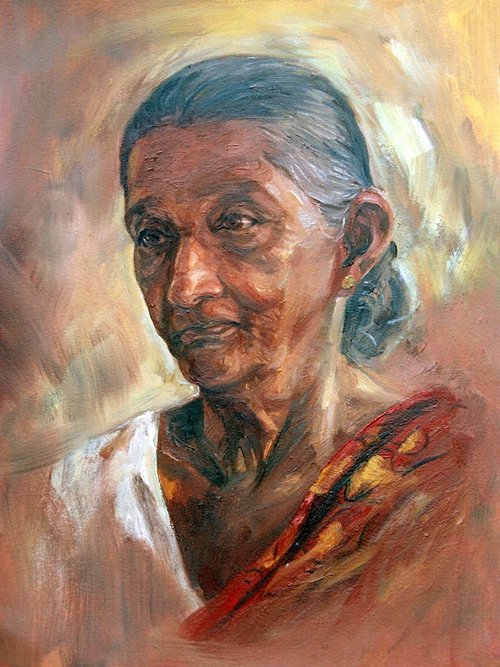 Experience the beauty of Sri Lankan art with a personalised piece
We provide interior decoration services, partnerships, and real estate collaborations. Moreover, we specialise in bringing your vision to life with bespoke Sri Lankan art. Our team of talented Sri Lankan artists is dedicated to creating unique and one-of-a-kind pieces that reflect your individual style and preferences.
Whether you require a personalised portrait, a captivating landscape painting, or a custom piece tailored to your specific requirements, our team is here to assist you. We welcome all enquiries and work closely with you to ensure that your commissioned artwork is precisely what you envisioned.
Our artists utilise traditional techniques and employ high-quality materials, resulting in visually stunning pieces that are built to last. We take pride in delivering exceptional service and paying meticulous attention to detail, ensuring a seamless and enjoyable commissioning experience tailored to your needs.
Take a moment to explore our portfolio and get in touch with us to discuss your ideas. Let us bring your vision to life through our unique Sri Lankan artistry.
Bring your vision to life…